With a mission to "inspire lives", Xiaohongshu is a lifestyle platform that inspires people to discover and connect with a range of diverse lifestyles. Millions of users showcase their experiences on the platform daily, from cosmetics and beauty to fashion, food, travel, entertainment, fitness, and childcare, brought to life visually through a variety of formats including photos, text, videos and livestreaming. The innovative platform integrates the authentic content shared by its community with commerce, quickly becoming one of the most popular destinations for making lifestyle decisions.
Milestones
August 2013

Xiaohongshu founded in Shanghai, as a user-generated content community focusing on shopping experiences overseas.

August 2014

Xiaohongshu launches e-commerce business.

January 2016

Xiaohongshu starts using AI and machine learning to distribute its increasing variety of content.

June 2018

Xiaohongshu completed Series D fundraising with a valuation of over $3 billion.

June 2019

Xiaohongshu sets "Inspire Lives" as its mission.

July 2020

Monthly active users on Xiaohongshu exceed 100 million.

October 2021

Monthly active users on Xiaohongshu exceed 200 million.

Stay curious

Be optimistic

Positively impact others

Never settle, and aim for the highest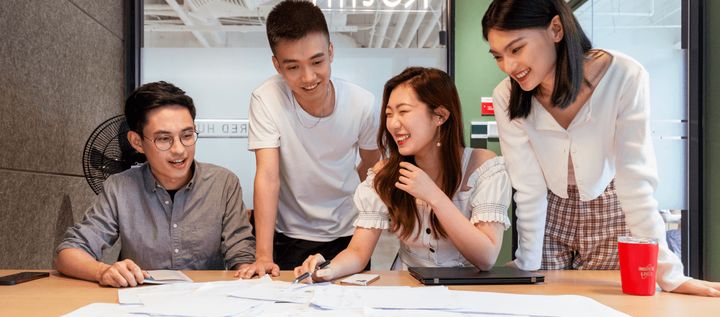 Investors





Xiaohongshu's headquarters is located in Shanghai with an R&D Center in Wuhan and an office in Beijing. As of 2020, Xiaohongshu has over 1000 employees.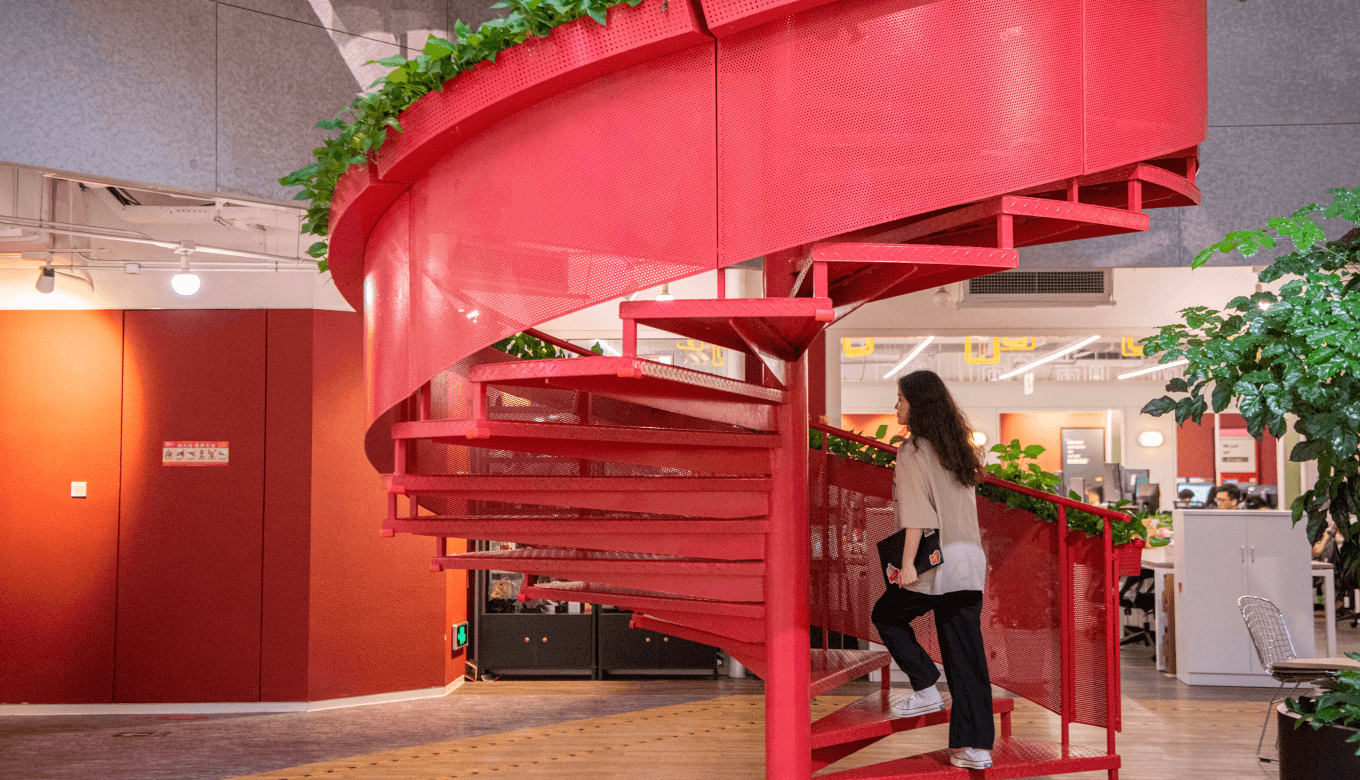 Block C, SOHO Fuxing Plaza, 388 Madang Rd, Huangpu District, Shanghai, China